IPackPro offers to the market of the packaging tertiary solutions to pack your products (from the dessert to the wine, from the bottle to the box) in boxes in the us. Solutions all-in-one both used and second-hand.
Forming, filling and closing of the american case.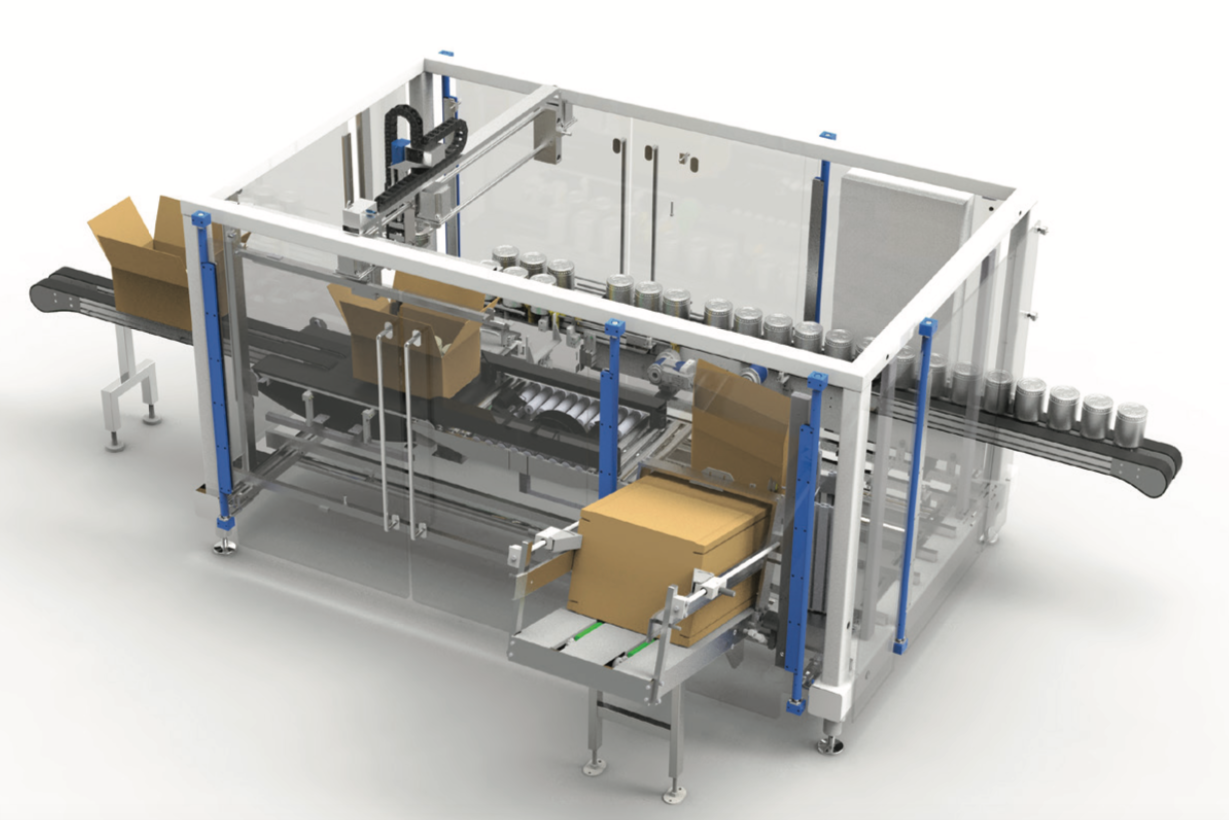 In Collaboration with Maspe Spa, IPackPro proposes the solution COMPACT SERIES, where the shaping process of your packaging in american case takes place in 3 steps:- Srombatura of the box the american and the closure of the bottom flap;- Filling by the robot to the cartesian axis;
- Closing the box.

Ability to close with adhesives, hotmelt or adhesive tape.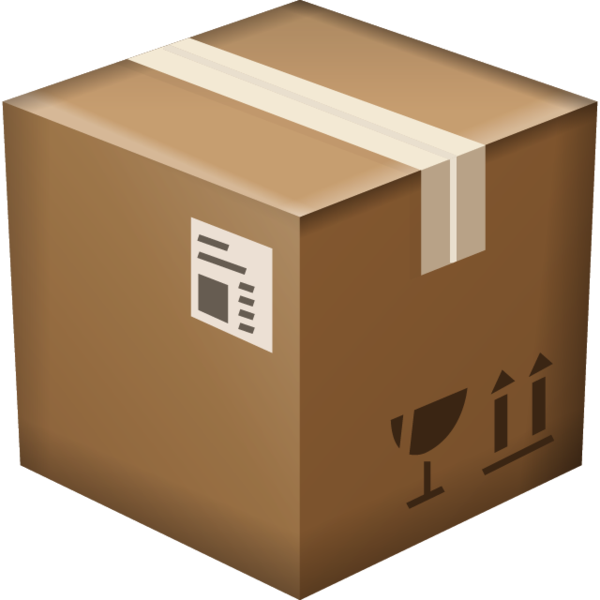 IPackPro with the strength of SIMAC SRL, proposes solutions, all-in-one (the Moulding machine, the filler and the closer) or solutions stand-alone (carton erectors, case packer, etc.,) for american boxes as used, guaranteed.
Look at our proposals: