Never before has the return of glass water bottles been so strong and felt in the consumer market, without obviously neglecting the Ho.Re.Ca.
 
Italian sources return to the enhancement of water bottled in glass containers, whether it is returnable or non-returnable and IPackPro offers solutions for every aspect of labeling and packaging.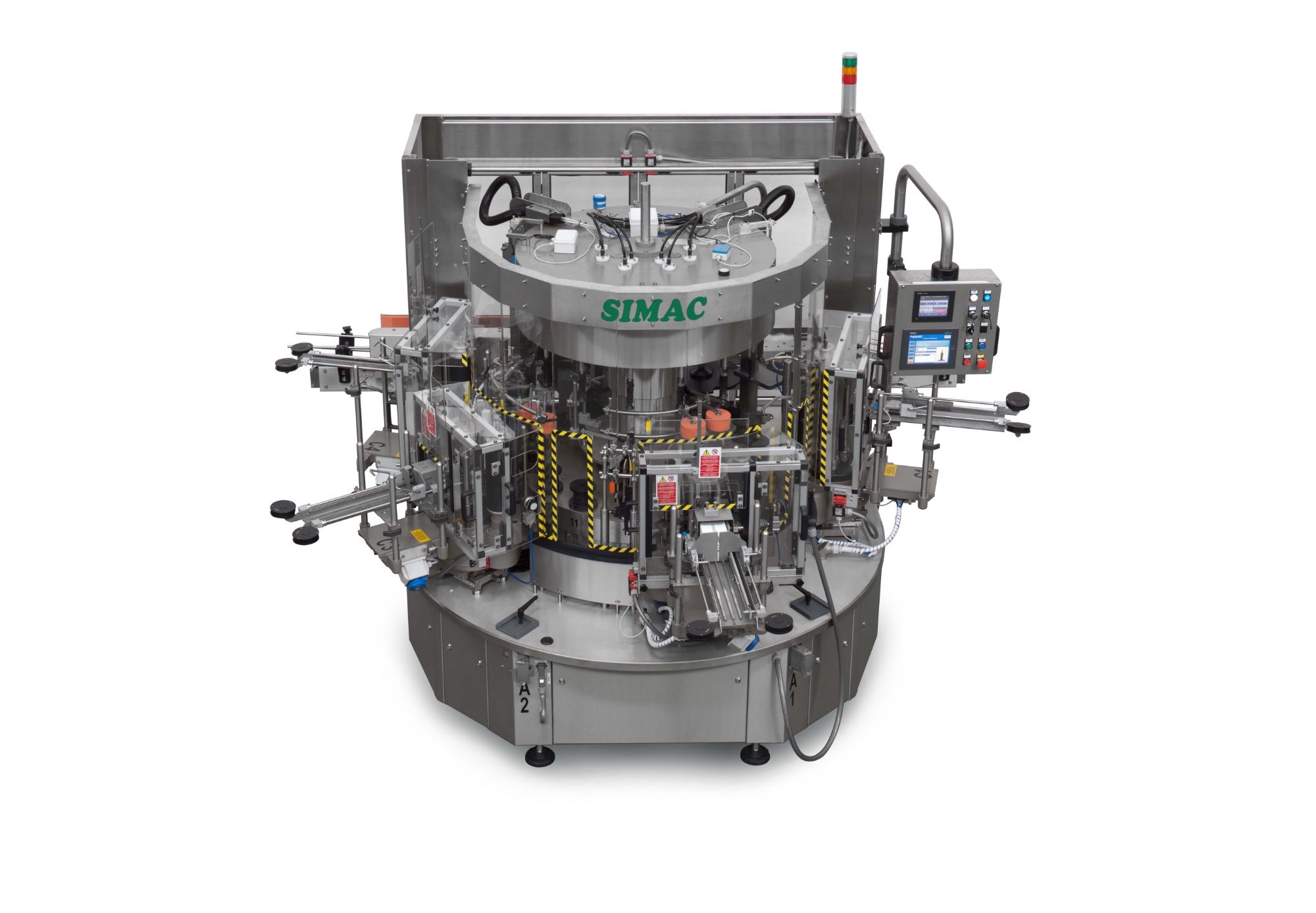 The label is the dress of each bottle, the presentation of the brand, the know-how of the manufacturer. This is why we are specialized, supported by SIMAC SRL, twenty years of experience in the specific market in rotary labellers, in being able to supply WILSON model machines with the ability to apply body, back and collar labels.
 
For the special series of bottles, the CAPCOM modular labeling machines with self-adhesive aggregates, cold glue or hotmelt are the safety for every need.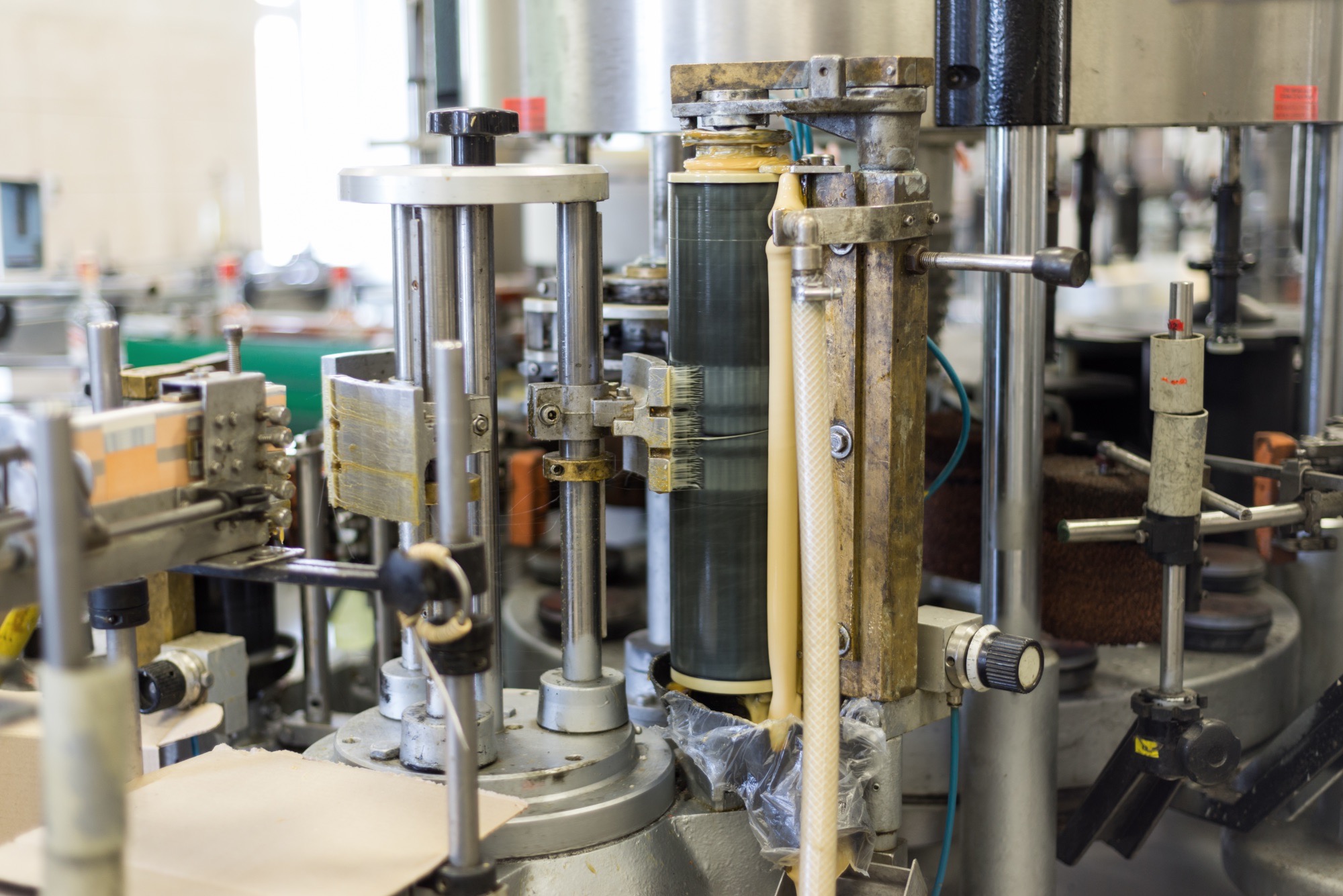 SIMAC labeling machines choose Co.P.Ind. Adhesives, a Bergamo-based company specialized in both hot and cold adhesives.
 
The KOPSTAR series are natural or synthetic based glues ideal for gluing partial labels (front, back and collar).
Suitable for all production speeds with excellent resistance to humidity and ice, they are designed for excellent sealing but also for the ease of removing the label in the production cycle of returnable bottles.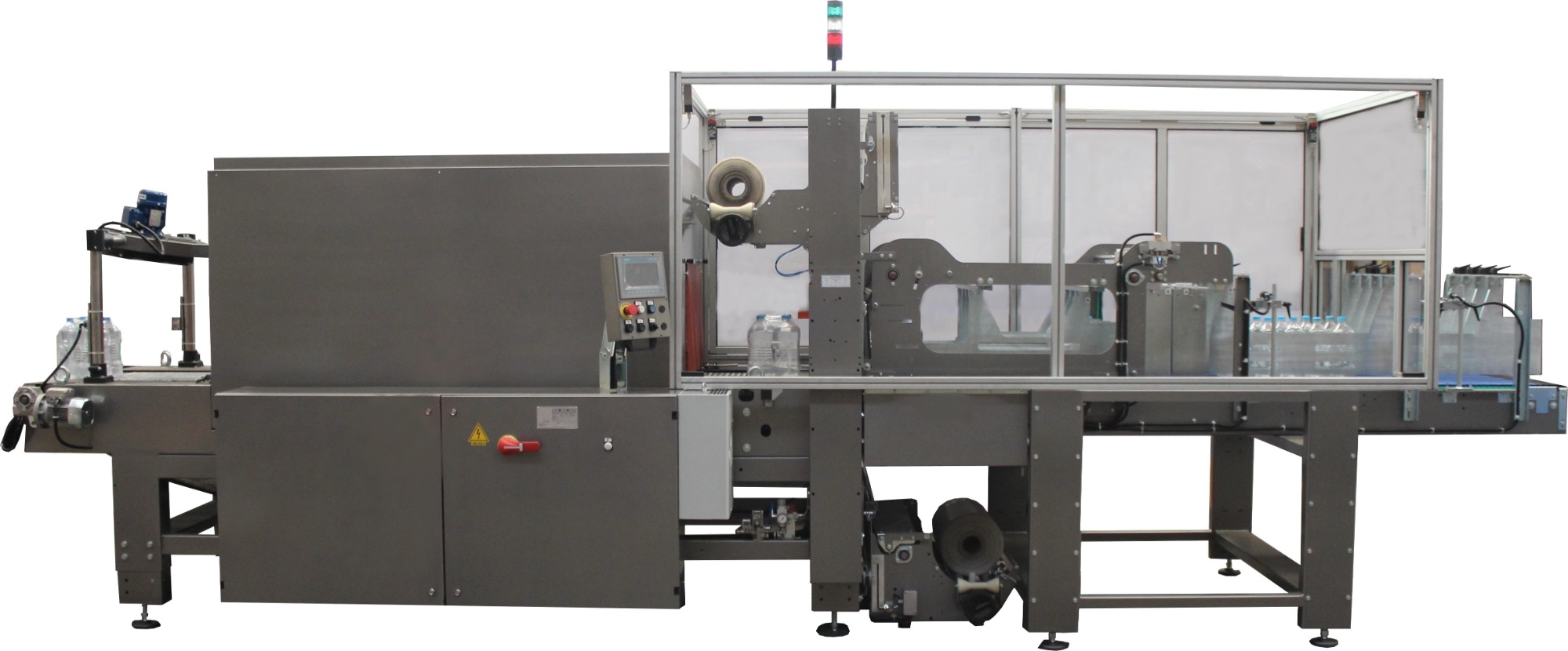 When the bottle is dressed, it must also be safely delivered to the customer.
Here the specialization of GIEMME THERMO PACKAGING MACHINERY comes into play:
the production of shrinkwrappers for film only, film + tray packs or the new range of wrap around case packers satisfies all the needs of the sector.

For an exceptional closure of your packaging, here is Co.P.Ind. It presents the high performance hotmelt adhesives INNOVA MULTIFLEX and INNOVA HC.
Adhesives characterized by maximum thermal stability, cleaning of hotmelt dispensing systems with consequent fewer production stops.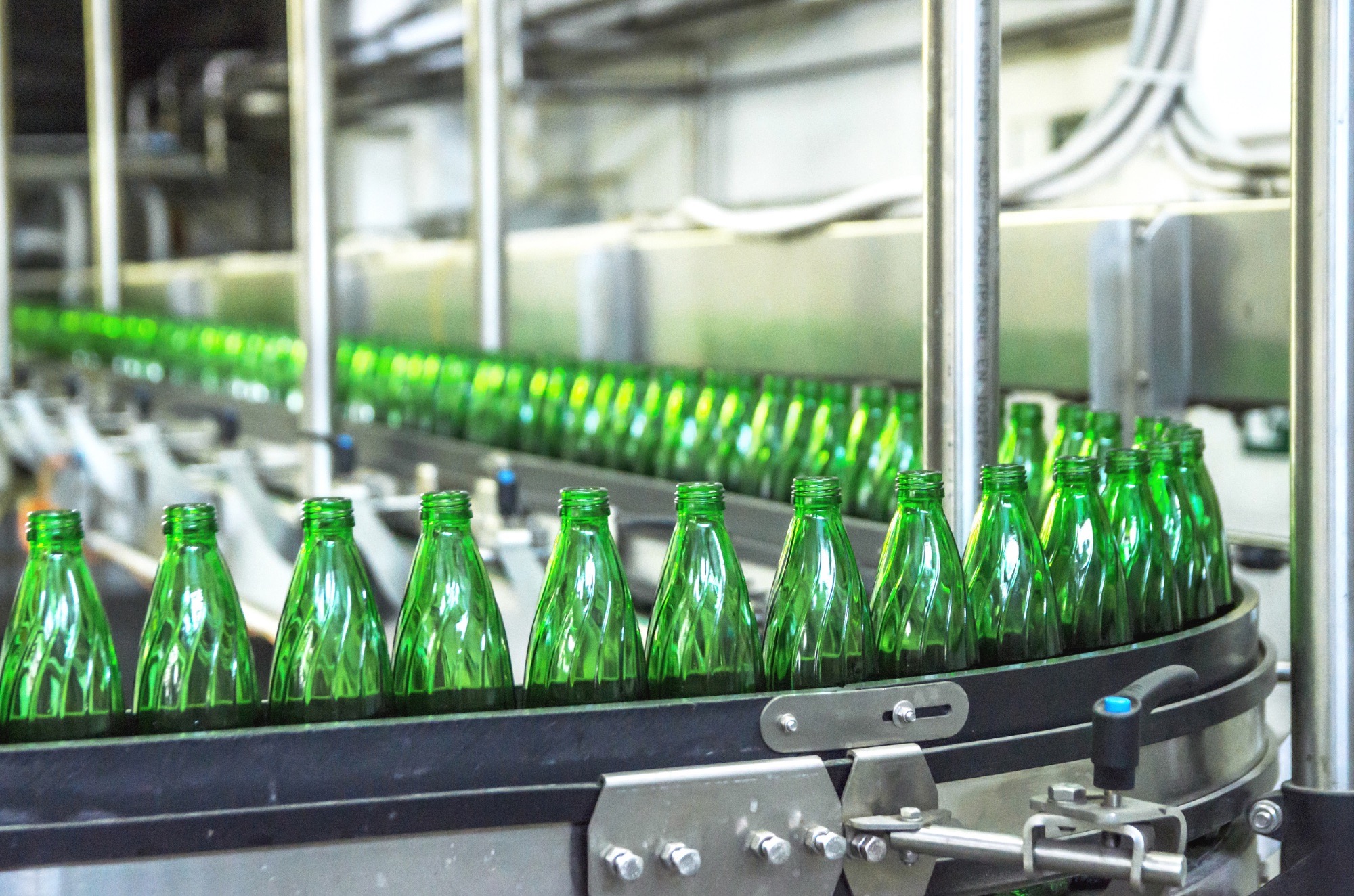 We arrive at the end of the bottling cycle with the no less important handling of the bottles and packages. Belts, accumulations, depals and palletizers entrusted to MOVIPACK.
Do not forget also the possibility of single machines or entire bottling lines used, overhauled and guaranteed!
 
Once again IPackPro and the group of companies connected to it is the ideal partner for bottling and packaging in Italy.
 
Contact us and we will provide you with the best solution for your product.
 
 
For more information www.ipackpro.it or through our social channels Linkedin, Facebook and Youtube.