IPackPro present the compact, versatile and economical solution for wrap around labelling with hotmelt adhesive.
Kelly HM version is the linear labeler by SIMAC Srl. Is suitable for bottles, jars, cans and plastic, glass, aluminium and tinplate material. The version HM Kelly is equipped with a spray hotmelt system for a better application of the label, less consumption of adhesive, and cleaning of the line.
The compact design of Kelly allows the insertion into production lines with little space.
Reaches the speed up to 12,000 bottles / hour and is versatile and quick in size change.
Together with the adhesive Innova HE 7400 made in Co.P.Ind. Srl, you can reach the best standard of labelling.
Innova HE 7400 is the hotmelt adhesive rubber-based suitable for labeling with spray and roll systems.  The performance, at both low and high speeds, and can be integrated in any production line.
Innova HE 7400 in addition to ensure a perfect bonding, there is a good level, even on a visual level as it does not show bleed-out of the same on the label, taking care not to damage the image of the final product.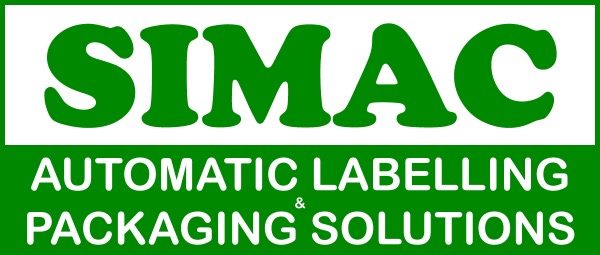 SIMAC Srl, partner of IPackPro provides solutions for bottling, such as:
- Rotary labellers (hotmelt, paper/adhesive, self-adhesive)
- Labellers linear (hotmelt adhesive)
- Complete plants and individual machines used
- Original spare parts and compatible
- Change format
Co. P. Ind Srl is a collaborator of the group IPackPro for the supply of industrial products.
The sectors concerned are:
Packaging with adhesives Innova HE Innova MULTIFLEX
Labelling with stickers KopiVil, KopStar, and Innova