The ability to label in the modern era, but with an eye to ecological and economic in the past.
Choose a used labelling machine, second hand reconditioned and guaranteed do not mean to make a jump in the past.
Or better, maybe you!
It means to choose the best models of rotary and linear labelling machines that have made the history, means choosing equipment solid, long-lasting, means to have in the DNA the attention to the environment, it means investing in a "NEW" labeller but also being on a tight budget.
New, yes!
Because all labelers that we selected, check, and which we propose, will have a new life!
Review 100% guaranteed with upgrade to new technologies.
You can transform a labeling machine cold glue in a version that is self-adhesive, from a simple hotmelt roller to the new labelling technologies spray. In short:
 USED IS MODERNITY!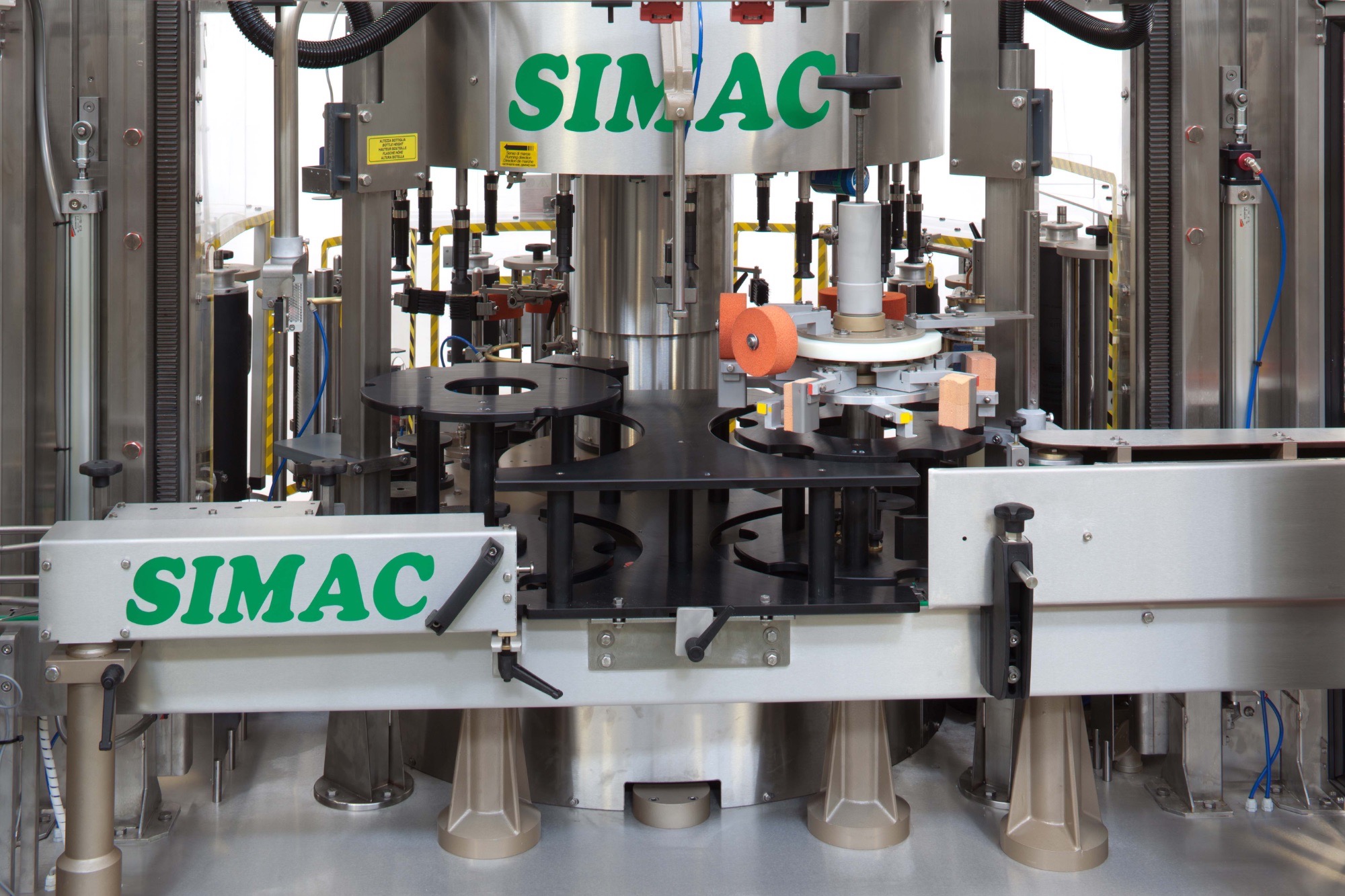 IPackPro with the collaboration and experience of Simac Srl, offers a wide range of used labelers machine. The formulas of the supply can be as simple as "seen and liked" to the full revision until you get to the transformation and upgrading with the latest technologies.
We have selected some of the solutions are among the most prestigious brands in the market (Krones, Kosme, Pe Labellers, Sacmi, Cavagnino & Gatti, etc) with the models of the most sought after and tip:
- Rotary labellers hot glue
- Rotary labellers cold glue
- Self adhesive rotary labellers
- Rotary labellers combined
- Labellers linear